Grabbing Life by the Horns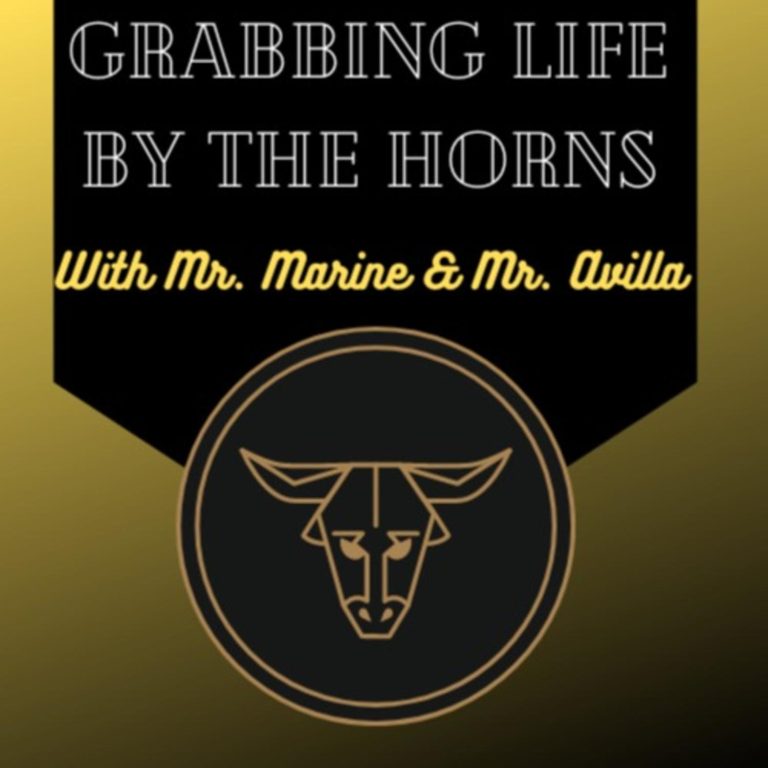 Grabbing Life By the Horns with Mr. Marine and Mr. Avilla
Mr. Marine (English teacher) and Mr. Avilla (Math teacher) discuss everything that is Granada High School. Each week the duo will interview either a staff person, alumnus, or current student that is part of the Granada family. Learn about all sorts of people that have stepped foot on Granada's campus. Get your cape ready to ole with us every week as we dive into knowing more about the people who have made Granada what it is–past, present, and future.
Episode 29 – Vangi Sugden and Tori Ha
Marine and Avilla chat it up with one of the best vice principal duos Granada has ever seen, current VP Tori Ha and former VP Vangi Sugden. The two VPs reunite on Granada's campus to talk about all the good times they had together. We find out that Vangi was a "pure" mathematics major in college and that Tori looks up to Vangi as her "life coach." Listen to hear more about these two from their days as teachers together at Mission San Jose High in Fremont to vice principals together at Granada to becoming a couple of really good friends that have fancy tea together.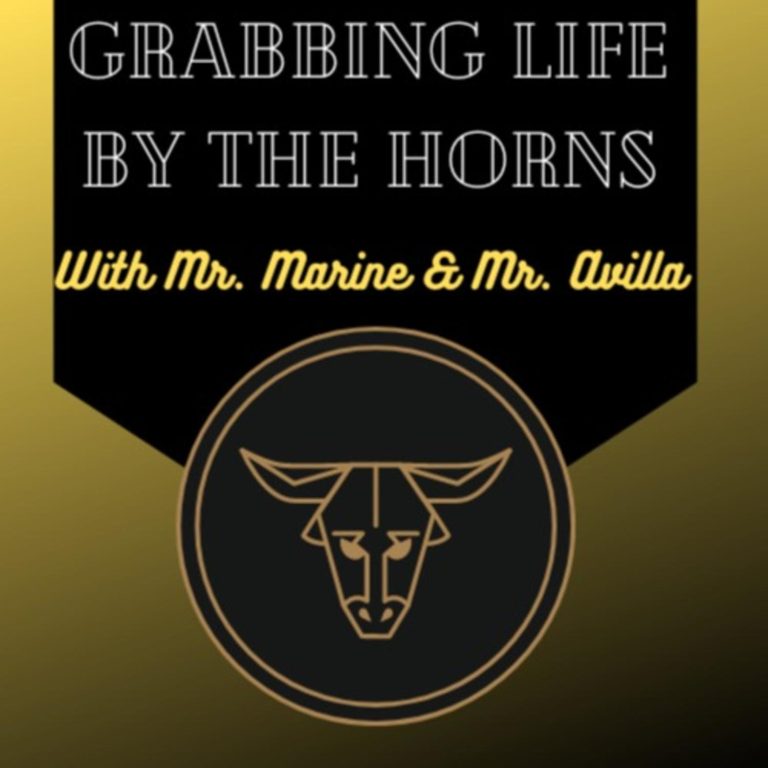 Search Results placeholder