Athletes of the Week: Chaz Patterson and Hailee MacLean-Herbert
This week Chaz Patterson (freshman) and Hailee MacLean-Herbet (freshman) are athletes of the week. Both students are players on the freshman soccer teams and have worked hard this season to make their teams better.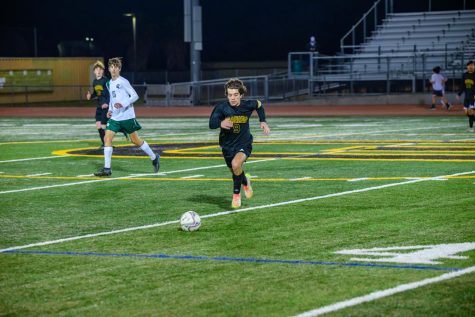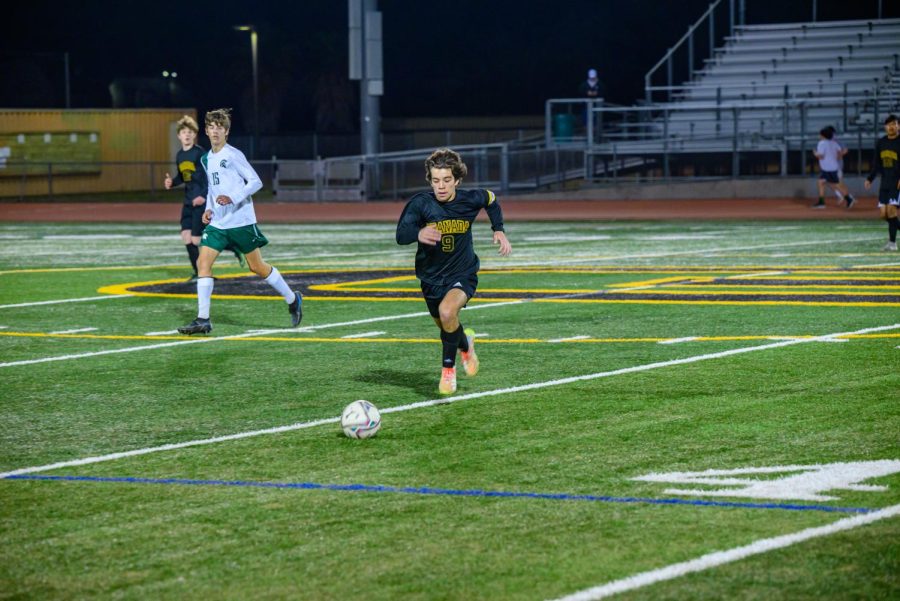 Chaz Patterson
Patterson currently plays center-back and center-defensive mid. He has been playing soccer since he was five years old and his passion for soccer continues to burn within him. Patterson has enjoyed this previous season, simply stating, "It took a little to get to know everyone, but once we did, I feel like we had a good bond on the team." 
Starting off the season the players on the team experienced similar learning curves in attuning to players they had never played with before. Despite these minor curves, the boys managed to get accustomed to each other quickly, eventually going out to "beat the team (De La Salle) no one else can beat, 3-0."
As of right now, Patterson is hoping to play at a collegiate level. Beyond college, he is unsure about a career in pro-soccer. Being a freshman, Patterson shows immense potential. We look forward to the achievements he will continue to make!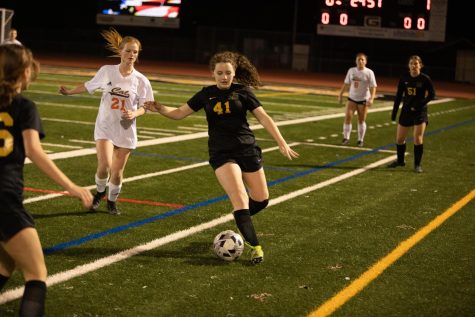 Hailee MacLean-Herbert
MacLean-Herbert is versatile, as she plays any position, but you will commonly find her as a center-back and defensive-mid. Her father and step-father, two former collegiate athletes, have inspired her to play soccer, at the young age of five. MacLean-Herbert is fond of this previous season, stating that she, "got to meet so many new people and [they] had such a good season." 
The girls had a phenomenal soccer season, as they only lost two games across the entire season. In regards to MacLean-Herbert's personal season, she states she improved in, "changing [her] style to play with new and different people." 
MacLean-Herbert is currently looking to play at a collegiate level. In regards to playing pro-soccer, the option is still on the table, but sports medicine has captured part of her heart. MacLean-Herbert is off to a phenomenal start in her high school career. We can't wait to see what she does next!