Granada Spirit Games Recap
The 2021-2022 Granada high school spirit games have finally come to an end. These past two weeks have been nothing short of school spirit spilling everywhere. With the overall goal of introducing newer students to school spirit, and enticing older students to participate, the spirit games were a great success. To recap the spirit games, here are some spotlighted teams for each spirit day. 
Kicking off the spirit games with parents day, the Dark Knights (@darkknightsghs) took the cake.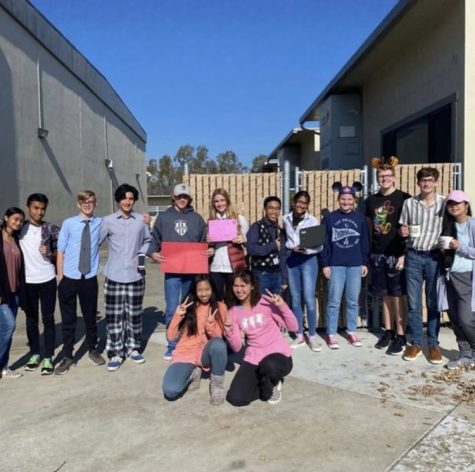 Time to get fit Matadors. Here we have the Black and Golden Girls (@blackandgoldengirls) ready to hit the gym.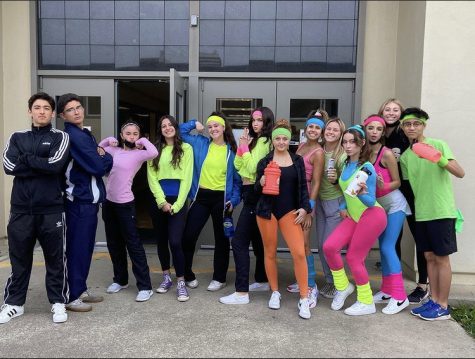 Into the safari we go! Here we have team Boomshakalaka (@teamboomshakalaka) ready for day 3 of the spirit games: Safari Day.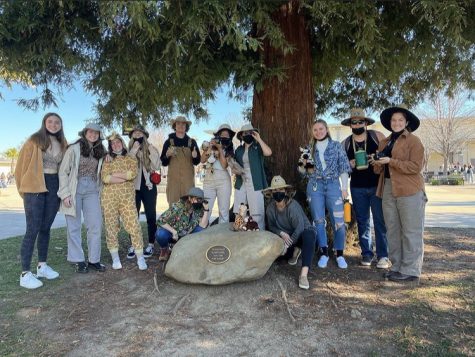 GHS Matadors bleed nothing but black and gold. Here are the MightyMats (@_mightymats_) dominating black and gold day.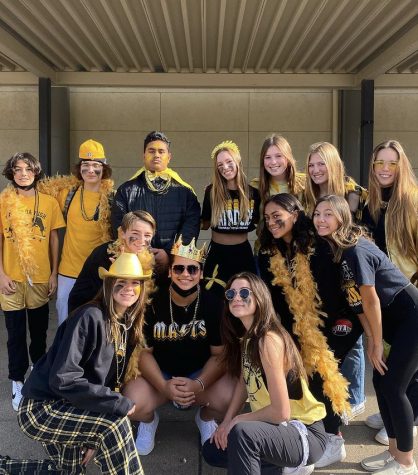 It's time to bring out those winter flannels… Here are the GHS Gold diggers (@ghs._.gold_diggers) decked out in plaid clothing.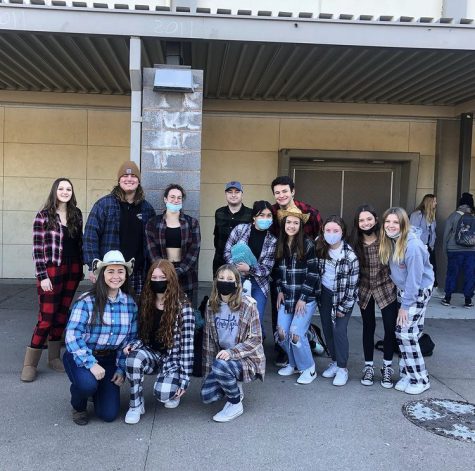 Who said you couldn't dress up for Valentine's day? Here are the Real Slim Shady's (@ghstherealslimshadys) with a unique look on holiday day.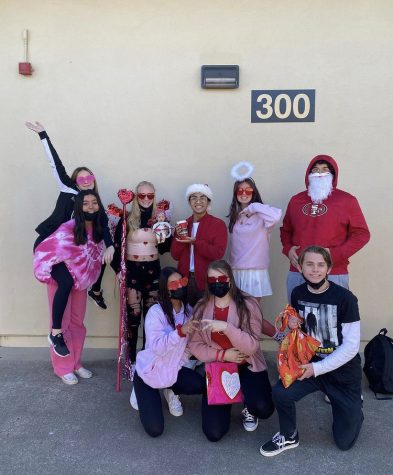 Granada took a few steps back in time for this spirit day. Here are the Fashionable Flamingos (@fashionableflamingos) with their decades day outfits.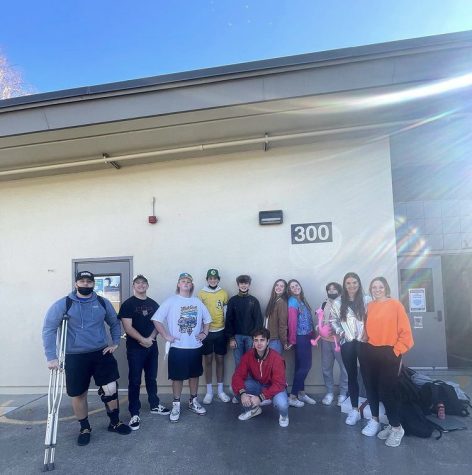 Looks like Granada students were hired everywhere for this spirit day. Here is Pride or Die (@pride_or_die) dressed for a variety of professions. 
What better way to end the spirit games than to bleed black and gold once more? Here are the Bull Busters (@ghsbullbustersspirit) with their matching spirit games shirts.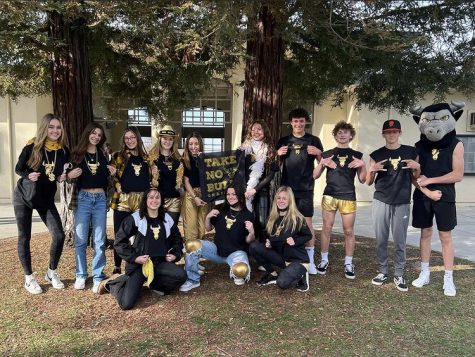 While all teams did a fantastic job this year, the official winner of the 2021-2022 spirit games is team Captains of Industry (@captains_of.industry)! They showed consistent spirit throughout the competition and decked out for every spirit day. Congratulations!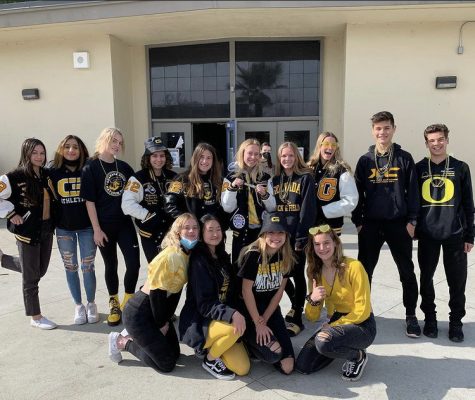 Special shoutout to the Marvelous Matadors (@marvelousmatadors), a team of Granada faculty members.