Students Alive With School Spirit: Holiday Edition
School spirit is not something that is taken lightly at Granada High School. Students deck out, whether it is simply black and gold friday, or a neon-out rally. This past week has been nothing but evidence to prove this point. To roll the student body into winter break, Granada's Leadership team set up a holiday spirit week for their students. Here are a few students who understood what had to be done. 
Monday: Holiday Character 
Santa Claus better watch out… Siena Ramos, a freshman at Granada high school seems to be looking to steal his place. Decked out in a head to toe Santa Claus costume, Siena crushed the holiday character challenge.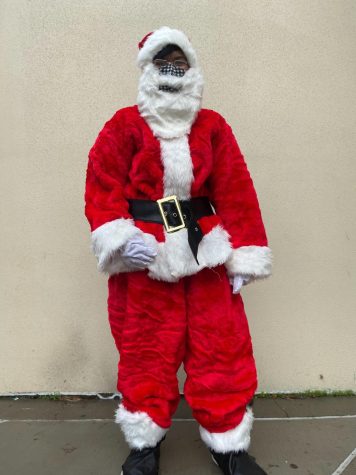 With Christmas being right around the corner, Santa Claus might need some help preparing, but no worries, Teagan Bailiff, a sophomore at Granada High School, is ready to lend a hand. Dressed and ready to help out Santa up in the North Pole, Teagan killed it in this costume.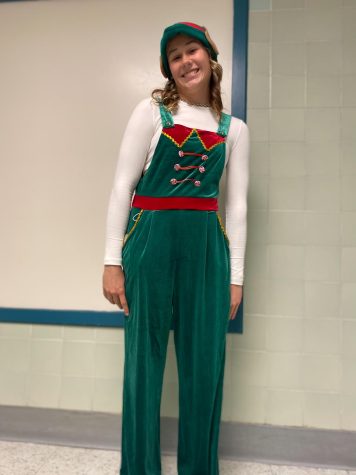 Tuesday: Winter wonderland
Winter wonderland-isn't it just magical? Here we have Isabella Chavez (junior), Caitlin McNeill (sophomore), and Grace Peterson (sophomore), all decked out in white. While Granada may not experience a white Christmas, Isabella, Caitlin and Grace made sure to bring the winter wonderland spirit.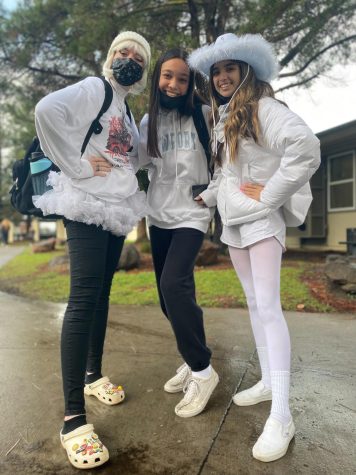 This next outfit really gives off "where is the red carpet" vibes. Here is Jenessa Mazerlev, a sophomore at Granada, who absolutely dominated this spirit day.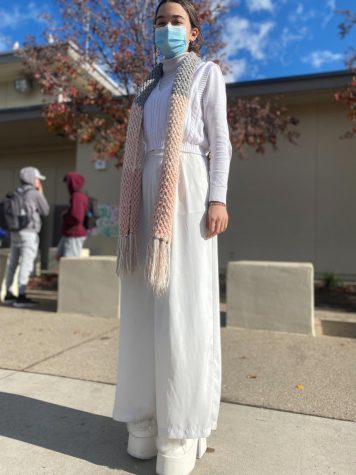 Wednesday: Snow Gear
Ready up Granada, it's time to hit the slopes. Geared up and ready to go, here is Joshua Hydrick (freshman), prepared to take on the snowy hills.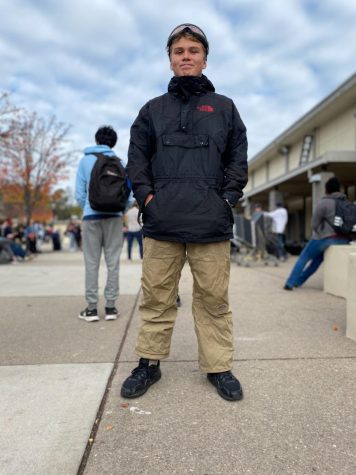 Watch out Tahoe. Here is Grace Mahoney (junior), Bella Rivalie (sophomore), and Skyler Varin (junior) ready to dominate those mountains. Are we looking at some future Olympic athletes? We'll just have to wait and see.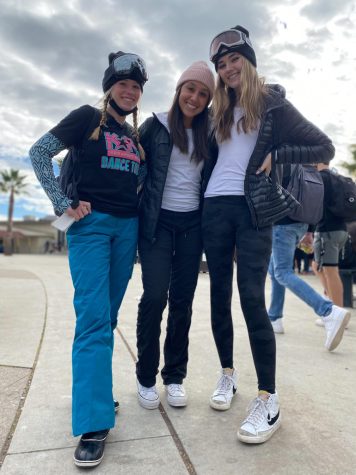 Thursday: Ugly sweater
Tis' the season for ugly holiday sweaters. Here is Alexis Day in her fabulous ugly sweater. With the way she killed this look, it's almost a question of if the sweater is ugly at all.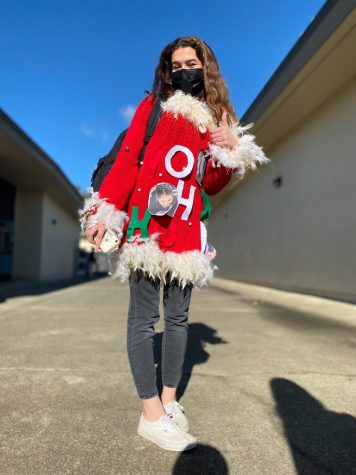 We couldn't have ugly sweater day without a holiday cat sweater. Soren Bumpus, a freshman at Granada, was prepared to bring on the holiday cat spirit.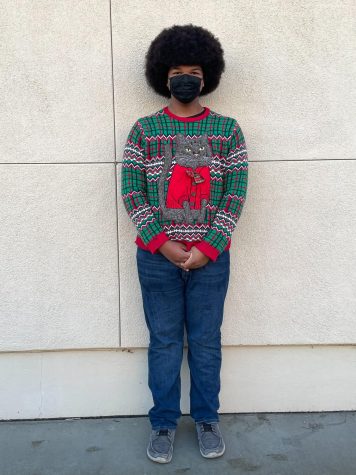 Friday: Pajamas 
With 2021 finally coming to a close, Granada students are beyond ready to put this year to bed. Here is Veronica Jorgensen (sophomore), Caitlin McNeill (sophomore), and Ami Radack (freshman), looking cozy as ever in their holiday pajamas.
It wouldn't be pajama day without a few onesies. Here are Carly Pokorny (junior) and Christian Quindipan (junior), dressed and bringing the spirit.