Granada's Best Black Friday Scores of 2022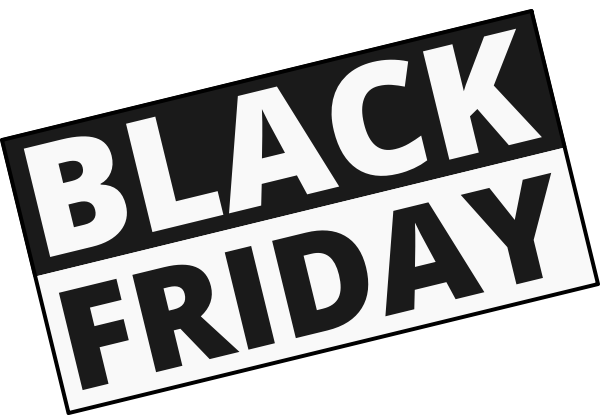 It's the most wonderful time of the year and with that comes holiday shopping. Every year, the day after Thanksgiving is a time for deals galore with the shopaholics' favorite holiday: Black Friday. With all these incredible offers going on, there is one question buzzing around campus: which Granada students scored the best deals?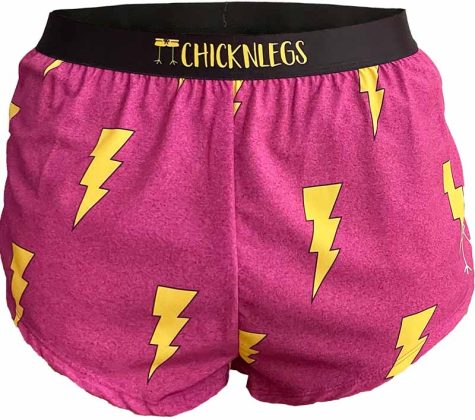 5: Luther Hart with Chicknlegs Running Shorts — $30 → $24
Starting the list off strong, we have the XC-chic running shorts. This particular pair, hot pink with lightning bolts, can often be seen donned by Granada's cross country athletes as they practice before and after school. Luther Hart (12), an athlete on the varsity cross country team, got these 20% off on chicknlegs.com as part of a Black Friday deal. 
#4: Gina Marie Bruno-Small with Brooks Ghost Sneakers — $140 → $91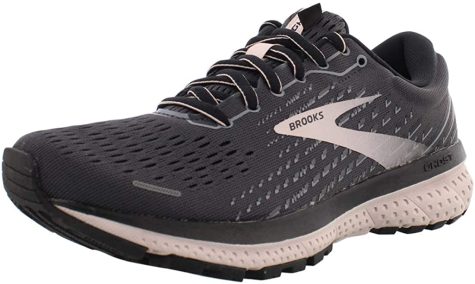 Continuing with the running theme, these beautiful Brooks Ghost sneakers are made for running long distances, from 5k to a marathon. However, they stand apart as one of the sleekest-looking shoes on the market. So when the cushioned yet structured sneakers came a-knocking with a 35% off deal, Gina Marie Bruno-Small answered. As an alumnus of Granada as of 2020 and a frequent substitute teacher at GHS, Small's purchase of zappos.com is one that everyone at Granada is jealous of.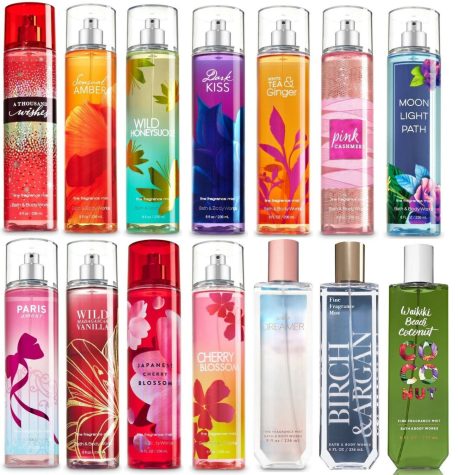 #3: Jenessa Rodriguez with Bath and Body Works Bundle — $291 → $145.5
Bath and Bodyworks is one of Granada's favorite places for soaps, lotions, fragrances, candles, and more. This Black Friday, they had an exclusive deal where everything was buy three get three free. Jenessa Rodriguez (9) took full advantage of the deal, getting six hand soaps, six wall scents, six body wash perfumes, and six lotions. In the end, she saved almost a hundred fifty dollars on her purchase, which is certainly a huge score.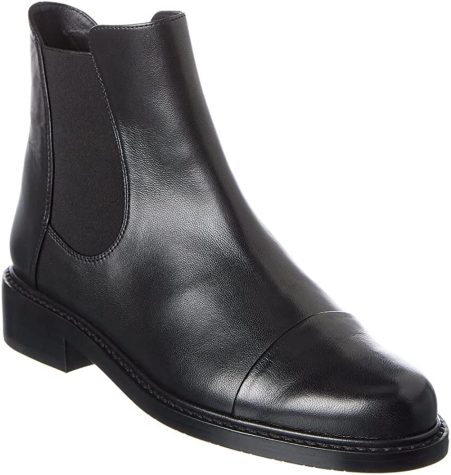 #3: Christina Fan — Stuart Weitzman Gobi Leather Booties — $357 → 260
With a sleek, minimalistic look and soft paddings, these boots are the best of both worlds: gorgeous and comfortable. Like most Stuart Weitzman boots, these are a bit pricey, originally priced at $357, which makes getting them Black Friday a real steal. Granada parent Christina Fan who bought these for a little more than 25% off now has a perfect option for both the workplace or just going out.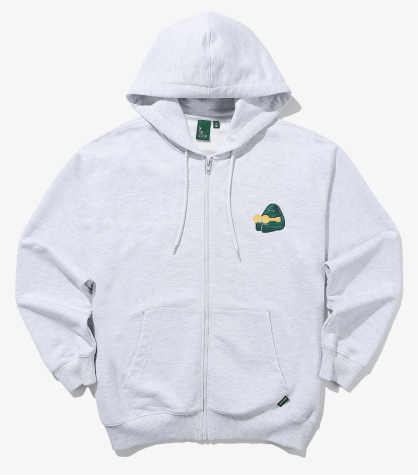 #2: Perla Orozco with BTS In The Soop Jacket and Hoodie — $203 → $110 ; $111 → $55
BTS In the Soop is a South Korean reality TV show starring world-renowned boy-band and idol group BTS. And their merch is just as gorgeous as they are. With the weather getting colder, the clothing we wear has to change with it. Out are the times for tank tops and skirts, in are the times for jackets and hoodies. WIth that in mind, Perla Orozco (9) found a way to adapt to the weather while also supporting BTS. For what was originally $203 and $111 respectively, she got a reversible fleece jacket as well as a gray zip-up hoodie both around 50% off.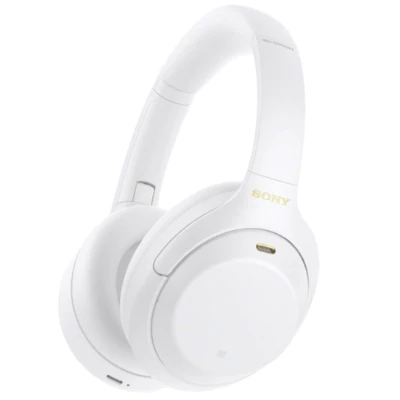 #1: Leo Jin with Sony WH-1000XM4 Headphones — $349 → $193
After every Black Friday comes Cyber Monday. These gorgeous wireless over-the-ear noise-cancellers are one of the most popular items this year. Whether it's noisy classmates or rowdy little siblings, the Sony WH-1000XM4 Headphones step up to the occasion. Originally being priced at $349, they dropped to $193 for a few minutes before going up to $228. Leo Jin (11) snatched them off the metaphorical racks of Amazon, for the low, low price of $193. Because of their popularity and the incredible ability to find the best deal right before the price went up only moments later, Jin and the Sony Headphones deserve the title of the best Black Friday Score of Granada.