Fashion of the week
Byrei Mott (12)
Dress- Tracy mall
Jacket-Forever 21
Leave a Comment
Grabbing Life by the Horns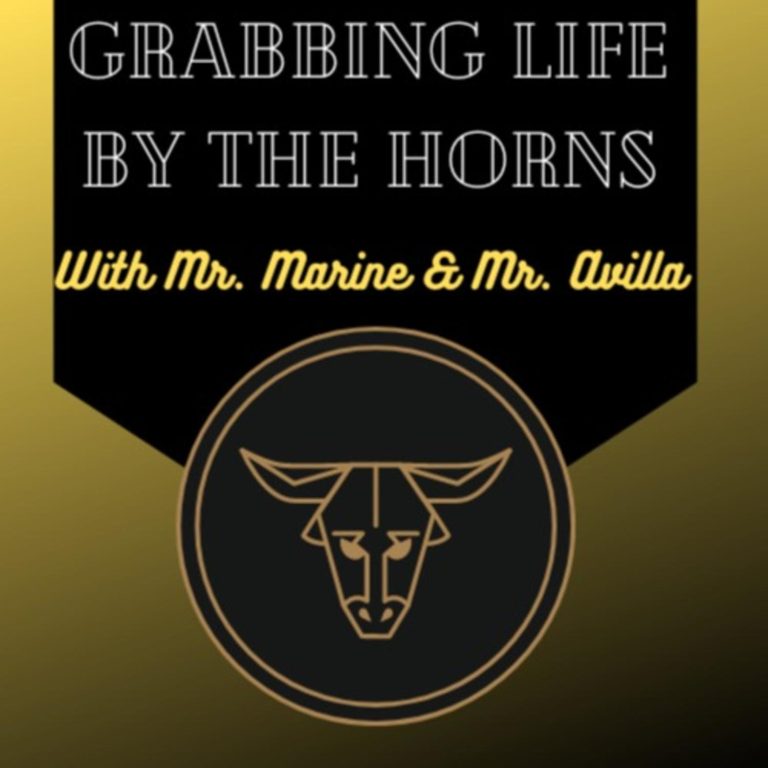 Grabbing Life By the Horns with Mr. Marine and Mr. Avilla
Mr. Marine (English teacher) and Mr. Avilla (Math teacher) discuss everything that is Granada High School. Each week the duo will interview either a staff person, alumnus, or current student that is part of the Granada family. Learn about all sorts of people that have stepped foot on Granada's campus. Get your cape ready to ole with us every week as we dive into knowing more about the people who have made Granada what it is–past, present, and future.
Episode 27 – The Wives Valentine's Day Special
Marine and Avilla have both our wives on the show. Hillary Marine and Nicole Avilla grace studio 511 with their presence. Both couples tell their origin stories of how they fell in love as well as talk about challenges and advice in relationships. Listen in to hear more about these two amazing women and the fun twist we put on the 20 questions round.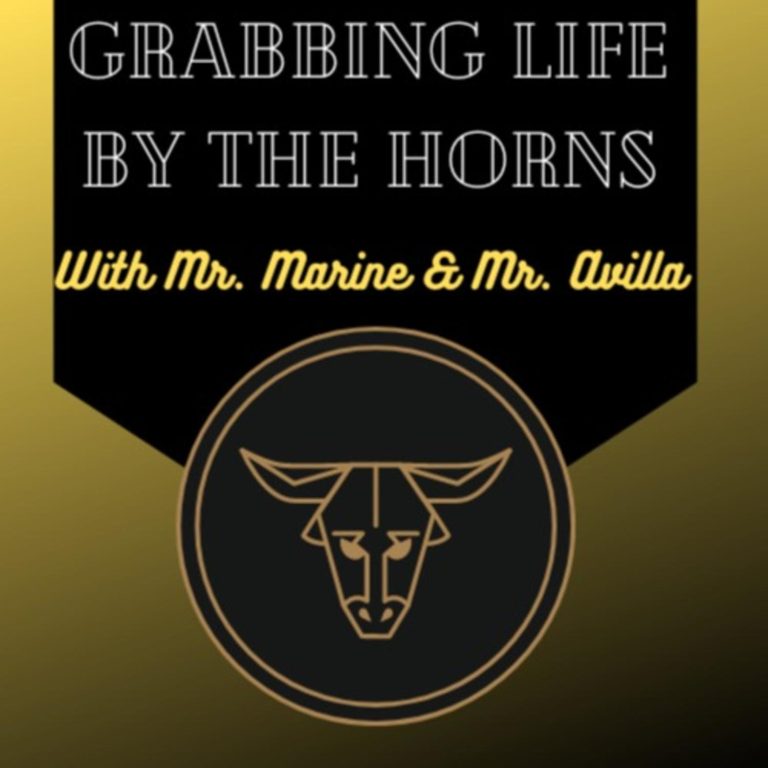 Search Results placeholder