Fashion of the week
Byrei Mott (12)
Dress- Tracy mall
Jacket-Forever 21
Leave a Comment
Grabbing Life by the Horns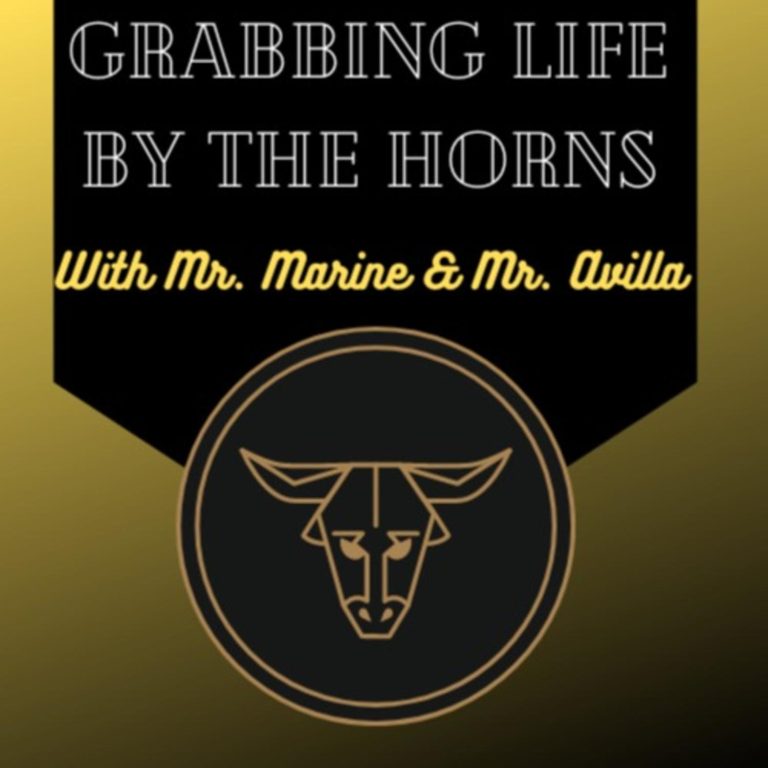 Grabbing Life By the Horns with Mr. Marine and Mr. Avilla
Mr. Marine (English teacher) and Mr. Avilla (Math teacher) discuss everything that is Granada High School. Each week the duo will interview either a staff person, alumnus, or current student that is part of the Granada family. Learn about all sorts of people that have stepped foot on Granada's campus. Get your cape ready to ole with us every week as we dive into knowing more about the people who have made Granada what it is–past, present, and future.
Episode 22 – Darin Anderson
Marine and Avilla sit down with local pastor, Granada parent, and collaborator with the FIT program Darin Anderson. Mr. Anderson drops so many sage words and truth nuggets throughout our conversation. Listen in to hear more about his journey to becoming a pastor, how he organizes the money in his wallet, and his approach to parenting six children.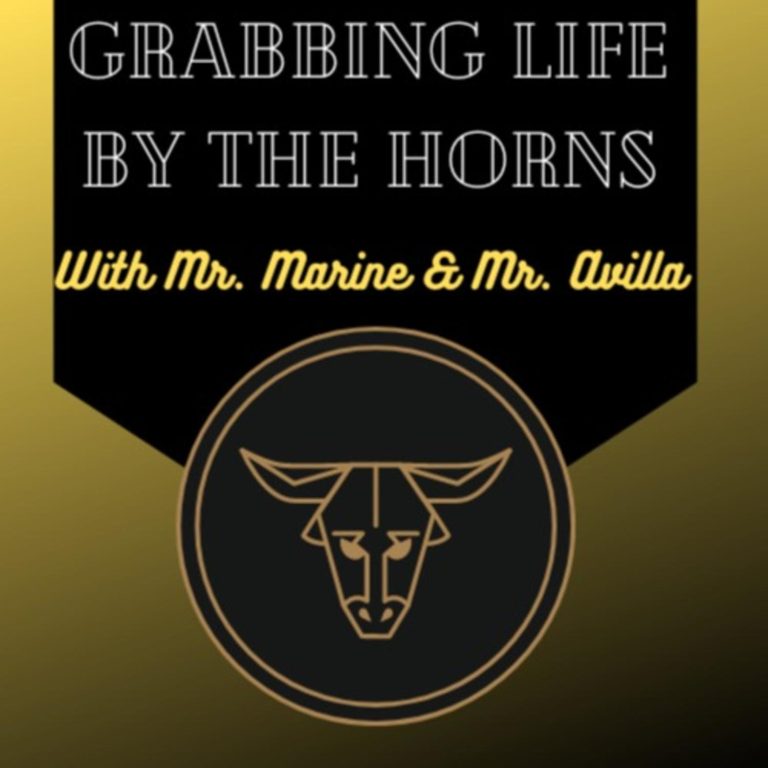 Search Results placeholder