At the beginning of the 2023-24 school year, Granada has some new additions to the staff: Jenna Joseph (English), William Tuttle (Computer Science), and Liv Wang (choir). Students may have seen Mr. Tuttle and Mrs. Joseph at Friday's rally competing in a rap battle at the first rally.
Jenna Joseph teaches English for freshmen and sophomores. She started teaching in 2012, then moved to Granada in 2023. She graduated from Granada in 2006 and went to St. Mary's high school. She taught at Burlingame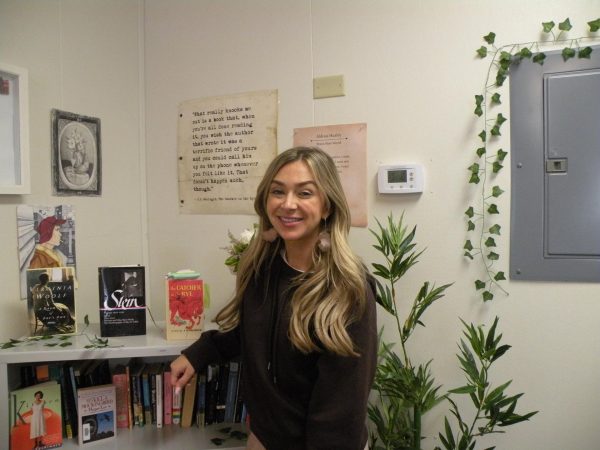 for 8 years. She moved to this school because the commute was an hour to an hour and a half from Danville, "The commute was a lot for me." She has a three year old daughter therefore she doesn't have time for many hobbies. She teaches at Granada mainly because the commute is easier but also because she knew this school and the people who teach here. 
Story continues below advertisement
Wang teaches choir here at Granada.  She went to highschool in China and went to college at CSU East Bay along with San Francisco State. Five years ago, she started teaching students one-on-one in Oakland, and taught her first whole class 2 years ago. She transferred to Granada because the district had an opening here and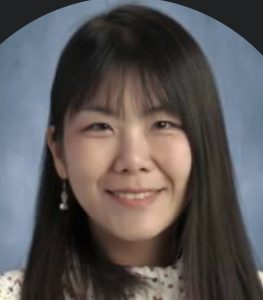 decided she should take it.  Ms. Wang stated, "I love plants and playing with my dog."
This is Mr. Tuttle's first year teaching at Granada, he teaches Computer Science and Game Design. Some of his hobbies include video gaming, playing with his son, Dungeon and Dragons, and basketball. He went to UC Santa Cruz for college where he studied Software Engineering, but he was unsatisfied and he started working at a tutoring center.
 After that, he worked at a private school in Dublin and decided to get his credentials so he could start teaching. Mr. Tuttle taught part-time in Dublin for two years, so this is his first year teaching full-time! Even though his position at Granada, "The position was last minute,"  he took it because he thought it would be a good opportunity.
William Tuttle