Club Spotlight: Interact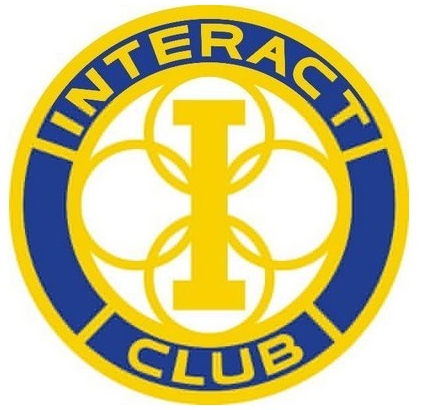 The service-based club, Interact has been a part of Granada for many years. This club is one of 14,911 clubs in the organization who work together to complete an international project which spreads awareness about important issues, such as world hunger. Along with an international service project, the club creates a project that supports the school or local towns. Interact provides opportunities for young people to work together in a world fellowship dedicated to service and international understanding.
Nithya Madineni, a Junior, has been president of the club for two years. When asked about her inspiration behind joining the club and becoming president, she explained, "My sister inspired me to join Interact my freshman year because she was president, and I just got really involved with the club and really enjoyed it which inspired me to become president." Nithya joined the club during the pandemic when looking for ways to get more involved.
Along with the service projects which Interactors, the name for students involved with the club, work on all year long Nithya said her favorite part of the club, "…is a week-long camp for Interact that I went to over the summer. It was just really fun to meet Interactors from all across the Bay Area, and I just got to meet so many people through that and also our Fall Leadership Conferences where you also meet everyone in our district." There is a large focus on connections between different chapters around the world.
On the upcoming events this year, Nithya said, "This year I'm looking forward to our Fall Leadership Conference and more club bonding so that everyone within the club can get closer." She also commented that she was excited to meet new members of the club while growing stronger relationships with those already involved in the club.
There are many community service clubs on Granada High's campus, it may be a struggle to decide which club to become a part of. Nithya urged, "People should join the club because it is a great way to become more involved with our community and internationally because Interact is an international club and by joining our club you are really able to make a difference throughout the world." Interact is about connecting with the world outside of your local community while building relationships with like-minded people in the club.
Anyone interested in making a difference globally should check out Interact; they meet every Thursday at lunch in Room 200 with Mrs. Edsen.