Top 10 Albums of the 2010s
A decade full of pop culture moments and icons, the 2010s definitely left a mark on music. This list represents the best albums in artistic achievement and impact on pop culture. Hundreds of albums were released within the last decade, but these are the top 10 albums of the 2010s.
10- WHEN WE ALL FALL ASLEEP, WHERE DO WE GO? by Billie Eilish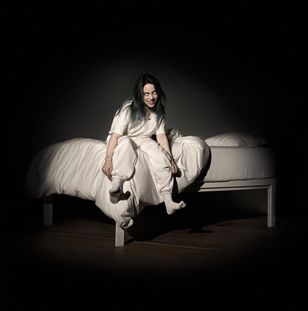 The biggest album of 2019, Billie Eilish's WHEN WE ALL FALL ASLEEP, WHERE DO WE GO? was a masterpiece in songwriting and production. It made Eilish part of music history and it left its mark on the 2010s. While making the artist a defining voice in alternative music, it also left an impact on listeners as it was full of fun beats and heartfelt lyrics, leaving us with a no-skips album.
9- Electra Heart by Marina and the Diamonds
A cohesive album with beautiful and meaningful lyrics, Marina and the Diamonds truly showcased her talents on Electra Heart. While still being fun and upbeat, it's able to really strike a chord with many people as it also addresses many serious issues. Marina's best album, it is what truly cemented her as a queer and pop icon and has had a lasting effect on many fans.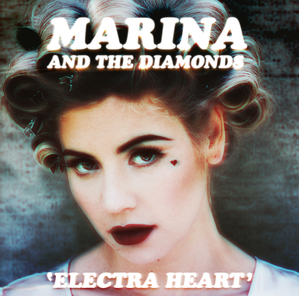 8- Neotheater by AJR
Neotheater by AJR is the best album the band had put out so far. Tackling the topic of newfound fame on their third LP, they dove deep and created amazing song after amazing song, each one a certified hit. AJR earned this spot with impressive vocals, meaningful lyrics, and incredible use of a wide range of instruments that showed how far this band could go.
7- Flower Boy by Tyler, The Creator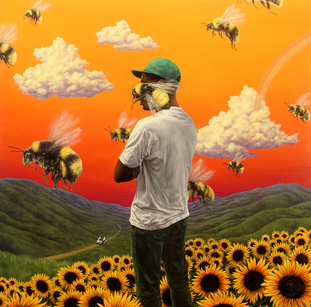 Arguably his best album, Flower Boy by Tyler, The Creator was able to showcase his talents and proved how versatile rap can be. It is one of the best and most influential albums of the last decade. Filled with many impressive collaborations, it showed off Tyler's writing abilities and versatility and was one of the best rap albums of the 2010s.
 6- I Love You by The Neighbourhood
The Neighbourhood struck big with the release of their debut album I Love You in 2013 which showed how far this band could go. The album was able to achieve a cohesive sound while each song can still stand on its own. This single album made them a part of alternative rock during the early 2010s and still is a success nearly a decade later.
5- Cry Baby by Melanie Martinez
Cry Baby by Melanie Martinez succeeded in launching the young 20-year-old into stardom. This album weaves an intricate story through its songs which many artists aren't able to do. Everything about this album came together to make it spectacular, including meaningful lyrics, explosive imagery, and cohesiveness that pull it all together and makes the album such a masterpiece.
4- "Awaken, My Love!" by Childish Gambino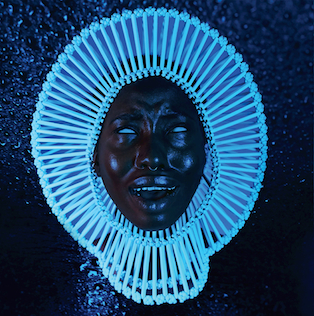 Donald Glover, aka Childish Gambino, proved he was a fantastic actor and singer with "Awaken, My Love!" The album is masterfully crafted with melodic beats and harmonious vocals that could put you to sleep or make you dance. A great mix of R&B and hip-hop, it is a shining example of Childish Gambino's excellence and no one can doubt his musical abilities.
3- DAMN. by Kendrick Lamar
The follow-up to another successful album, DAMN. by Kendrick Lamar proved that he deserved his spot in hip-hop history. It includes some fantastic lyrics and harmonies that couldn't be done by anyone other than Lamar. With deep meanings and some amazing collaborations, Kendrick Lamar proved that he deserved the spotlight with this spectacular album.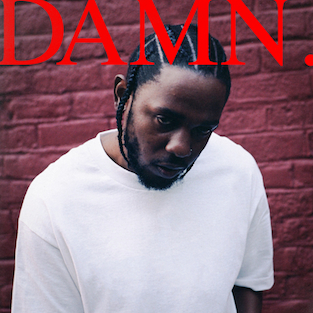 2- Lemonade by Beyonce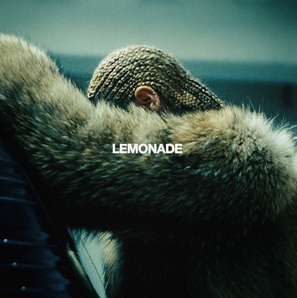 The ultimate comeback from personal tragedy, Beyonce's Lemonade went above and beyond what you would expect from the pop star. Full of emotion and meaning, Lemonade succeeded in being Beyonce's best album so far. Having a deep impact on music during the decade, it proved to all the critics and haters that Beyonce was greater than just a pop diva.
1- To Pimp a Butterfly by Kendrick Lamar
The best album of the 2010s could be nothing else but To Pimp a Butterfly by Kendrick Lamar. Being one of the most influential rap albums of all time, it showed how far rap could go and set a new standard of excellence in the music industry. A beautiful album like no other, it truly did leave a lasting impression on any listener. Upon its release and even today, everyone understands To Pimp a Butterfly is a work of art that brought Kendrick Lamar even farther into the spotlight. It truly is the best album of the 2010s.